a few words about us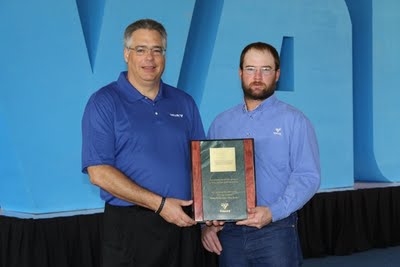 Agland serves a 12 county area with complete sales and service that boasts over 60 years of combined experience. We have currently sold pivots and parts in 9 different states.
Agland Electric and Irrigation acquired Smedra Electric in 1995 and started out repairing electric motors. In 1997, Agland had acquired its Valley Pivot dealership. Agland has since grown to be the leader in turn key mechanized irrigation installations in central Nebraska and 9 other states.
Corey Schaaf pictured here receiving 8th Valley Performance Plus Dealer Award!
10 Time Valley Performance Plus Dealer!
what we offer
1
All brands of center pivots
We service all brands of center pivots including Valley, Reinke, Zimmatic and others.
2
Diesel to electric conversions
Call us first for a quote on your conversion. We do business in 12 counties and 9 states.
3
Underground wire and pipe
Let us do the work on your underground pipe and wire. We have fast friendly help that will be on site and ready to work.
4
Generators and Electric motors
We carry several brands of of generators, electric motors, and heaters including Lima diesel generators and kerosene radiant heaters.